Incorporate yoga into your life.
The word yoga means "union" in Sanskrit, the language of ancient India where yoga originated. We can think of a union between the body, mind, and soul.
I believe that yoga is a place to recharge and let go. It is important to me to create a safe and relaxed environment which motivates and challenges both the beginner and advanced student.
My goal is to make yoga accessible for everyone, make it less intimidating and more fun. I'm trained in Hatha Yoga, Kundalini Yoga and Yin Yoga, and you can read details about my training here.
I teach a variety of public yoga classes in and around Zurich. I also offer private 1-on-1, group and corporate yoga sessions, as well as annual yoga and wellness retreats.
Which one is right for you?
Kundalini Yoga is a dynamic, powerful, and effective form of yoga that stimulates the nervous system, glandular system, and the immune system as it centers the mind and opens the spirit. Benefits include relief from stress and insomnia, enhanced creativity, lymphatic cleansing, liver detoxification, balancing the heart and mind, and developing will-power.
Join me on the mat in Zurich!
09.00 - 10.30
19.00 - 20.30
20.15 - 21.30
09.15 - 10.30
12.00 - 13.00
18.30 - 20.00
Hatha
Vinyasa
Hatha Flow
Kundalini
Lunch Flow
Special
Yoga Zürichberg
Yoga Zürichberg
Yoga Zürichberg
Klusplatz
Lola Studio
YogaCulture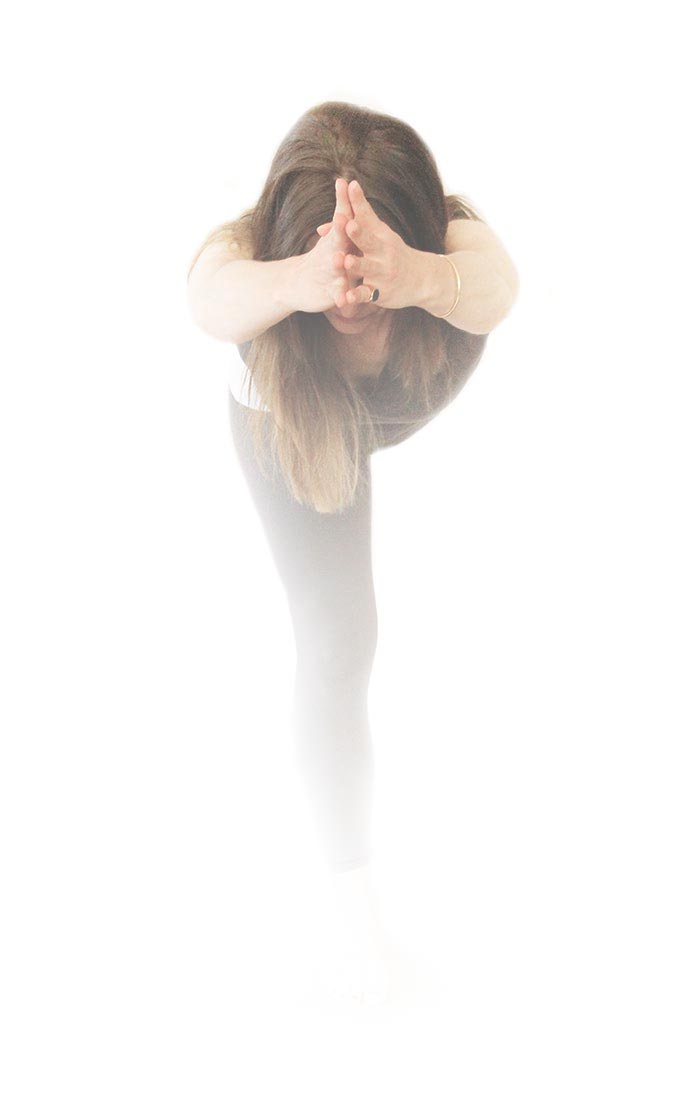 For all Yoga Classes at Klusplatz
Price:
CHF 30.- for a single class when attending in person CHF 20.- for a single class when attending via Zoom
Registration is required
I am happy to offer these classes both live in person as well as via Zoom.
Please note, that for the time being and due to new regulations I cannot accommodate more than 3 attendees in person.
For all other Yoga Classes
For pricing and abo options at YogaCulture, Yoga am Zürichberg, and Lola Studio please go to the respective website.
_______________________________________
Make sure to check out my upcoming yoga workshops on my events page. To keep up to date with last-minute additions follow me on my Facebook page and Instagram.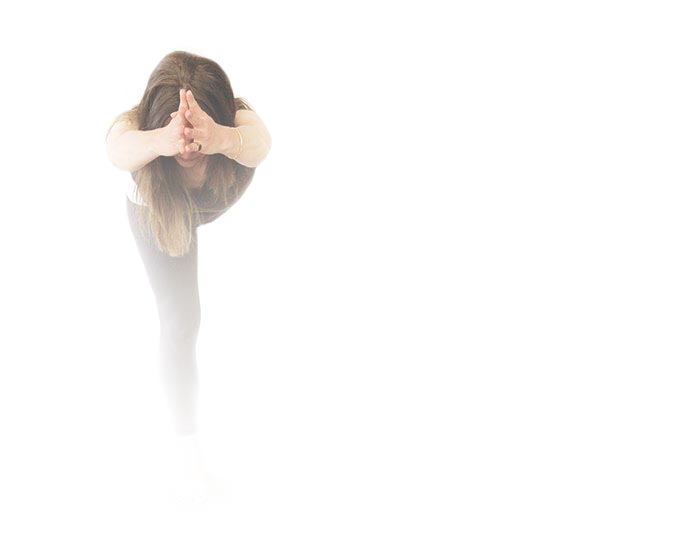 Private, Group & Corporate Yoga
In a personalized yoga class, it's all about YOU!
Book a 1-on-1 yoga session with me and you will get the benefit of my undivided attention. I will help you adjust each yoga pose ensuring that your body gets the full benefit of every position.
Cost:
Single 1-on-1 Yoga Class (75mins): CHF 150.-
5 Class Abo: 700.-
10 Class Abo: 1300.-
.
Contact me to book your one-on-one personalized yoga session
Any questions? Get in touch!